Equipment
HIDDEN CAMERAS: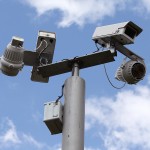 The Private Eye Investigation Company has a large range of hidden cameras, with a camera suitable for almost any scenario. As well as ready-made hidden cameras (such as smoke detectors, wall clocks), we have tiny cameras that can be installed practically anywhere, in almost anything. Our video footage will stand up in any court of law, providing reliable and irrefutable evidence which can be used to take action against the offender. All video footage taken is 'Watermarked' which means that it is impossible to change any detail or image of the footage, which is why it's one of the most reliable pieces of evidence you could have on your side.
Mobile Security: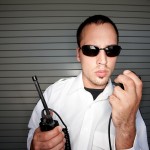 Our Team: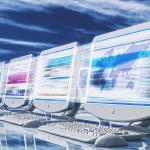 The entire Private Eye Team are registered under the Private Investigators and Security Guard's Act of 1974 – with Corporate and Police references available on request for any potential client. As well as a Private Investigators license, a current Security Guards Company license is held; which helps benefit your specific needs.
All their equipment and processes used are legal and legitimate, to ensure as their customer, you get the most out of your money.